International WIM Standard
Together with the Dutch Metrology Institute (NMi) Corner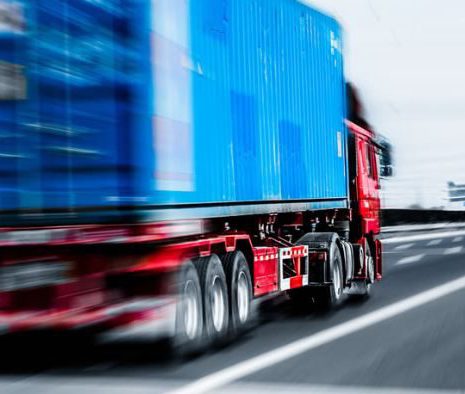 Stone International has taken the initiative to bring together a group of key-experts on metrology and standardisation together with a select number of international specialists in WIM to develop a new WIM standard. It is intended to be practical, easily accessible, widely acceptable, objective and independent for technology or commercial bias.
This international NMi-standard  is open to be used by both buyers and vendors of WIM systems to facilitate their mutual relation (e.g. as a reference in tenders) and that with national regulators. It may also be used by any National Metrology Institute or Bureau for Weights and Measures in any country as a basis for national legislation.
The standard may be used free of charge and can be downloaded below or at the  the NMi website (www.nmi.nl). After registration you will receive a personalized copy of the document. This website also provides information on updates, additional background information, reference projects, etc.